Looking for a top-quality mobile catering option that will make your outdoor event in Gosport stand out from the crowd? Hog Roast Gosport are available all year round to provide premium hog roast catering services and polished mobile menus for any occasion in this port town on the Hampshire coast. We always hit the mark for any event thanks to our versatile dining options and varied catering menus, which provide more than enough choice to please not only hog roast fans, but also guests with wide ranging tastes and dietary requirements. If you want a local catering company who can tick all of your boxes, we are it!
Flexible Hog Roast Catering Solutions For Any Occasion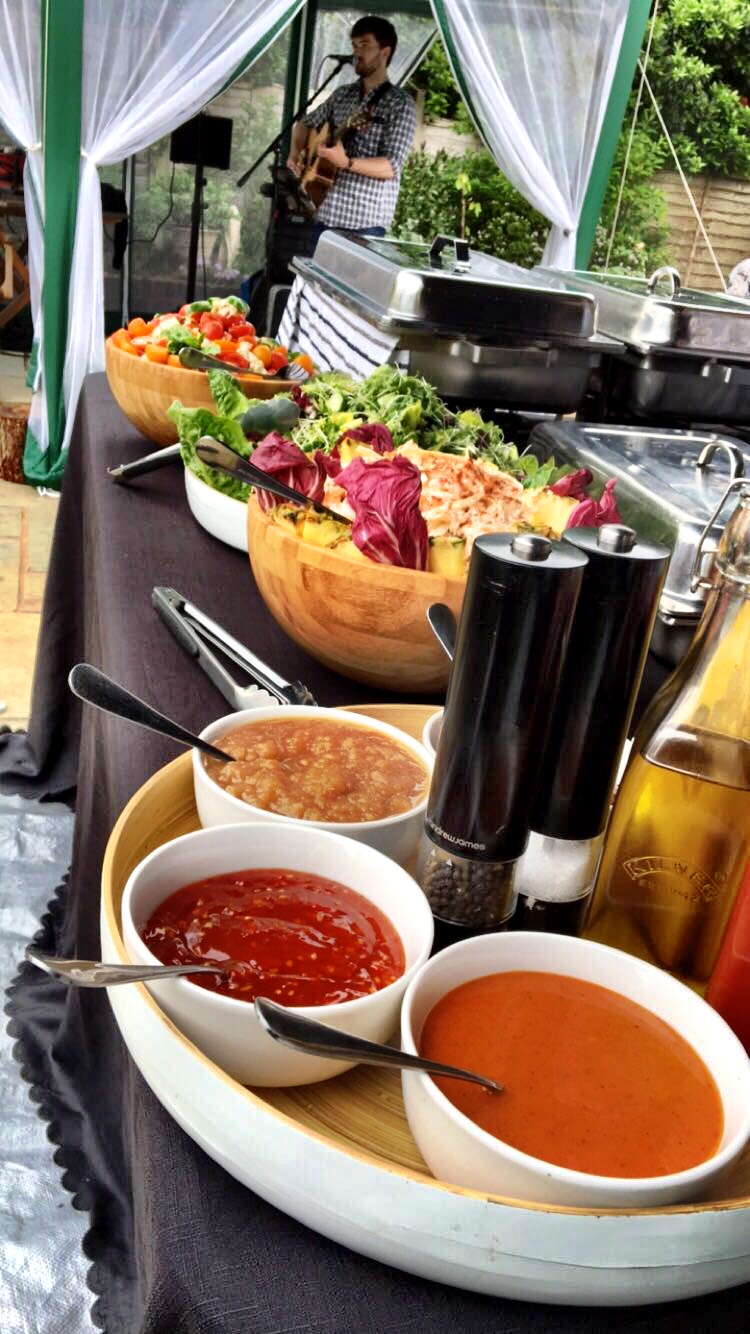 Here at Hog Roast Gosport, we have a hog roast menu suitable for any occasion. Our show stopping signature dish is perfect for any form of outdoor entertaining, whether it is grand in scale or a more low key gathering for family and friends. The Hampshire coast is a prime spot for outdoor entertaining, and there is nothing better than a hog roast when it comes to al fresco dining. Offering both sizzling summer feasts and hearty winter warmers, Hog Roast Gosport provide hog roast catering menus for events at any time of year, and we can cater for any number of guests.
A Tailor Made Hog Roast Menu For Your Gosport Event
We offer specialist catering packages for weddings, private parties, corporate entertaining, and Christmas celebrations in the Gosport area. Whilst we will advise you on what would work best for your event based on your preferred style, theme and budget, we will let you decide exactly what you want to be featured on your menu. We will design a bespoke catering package for the occasion that fulfils all of your wishes, and we will ensure it includes enough choice to please all of your guests. You can find more detailed info about the content of our catering packages in the Menus and About Us sections of our website.
Hire Your Own Hog Roast Gosport Machine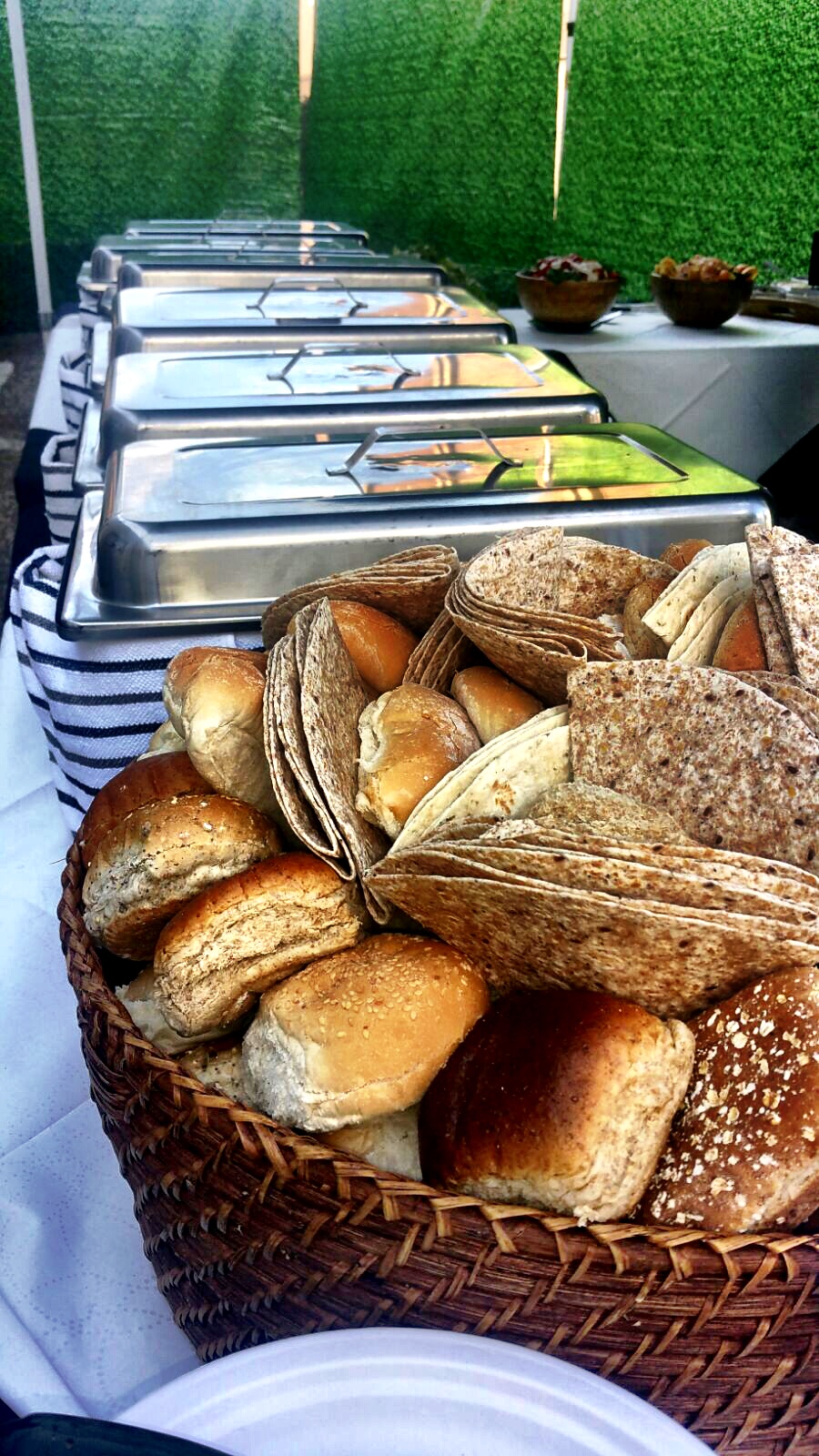 If you would prefer to do your own catering for your event and you want an impressive DIY dining option, hiring a Hog Roast Gosport machine is the way to do it! We supply state of the art hog roast catering equipment for flexible hire packages that meet the individual requirements of our clients. Suitable for both private and commercial caterers, our Hog Roast machine hire service offers you the chance to add the wow factor to your occasion without all of the usual hassle that comes with doing your own catering. Hog roasts are ideal for events of all sizes and are great for both large-scale public event catering and smaller private parties. If you are interested in hiring a hog roast machine for any type of event, please get in touch with us here at Hog Roast Gosport to discuss our exciting hog roaster hire options.
Get A Free Quote From Hog Roast Gosport
We can offer you the high standard of catering and service that you deserve for your big day, for a price that we're sure you will love just as much as the food! Please get in touch to let us know your requirements and we will be happy to provide you with a free quote for our hog roast event catering services. We can be easily reached by phone and email, or by filling in the form here on our website. You can also follow Hog Roast Gosport on Facebook to see us in action and check out some great photos of the mouth-watering menus that we create for our clients in Gosport!